St Arnaud Village and Beyond
Located a mere hour from Nelson or Marlborough. St Arnaud is a small alpine village with approximately 200 permanent residents. The village has a thriving community with a small rural school, chapel, store, motels and restaurants.
The Village
Within the charmingly small St Arnaud Village, a short walk away, you will find The Alpine Lodge which provides a relaxing, picturesque setting to enjoy a drink at the bar, lunch or an evening meal. The Clinker Cafe are open all day for some scrumptious fare and for dinner by appointment.
The St Arnaud Alpine Village Store can provide you with all your grocery needs, fuel, cafe and a Fish'n'Chip option for your Friday night takeaways.
The Department of Conservation Visitor's Centre is worth a visit to find out about local history, wildlife and conservation. Or perhaps quiet contemplation at the chapel with exquisite views.
The Great Outdoors
St Arnaud Village sits nestled amongst the mountains, as a gateway to not only Nelson Lakes National Park, but also Mt Richmond State Forest Park, Big Bush Reserve and Kahurangi National Park. Bird-watching, tramping, hunting, fly-fishing, mountain biking, skiing; it's all here!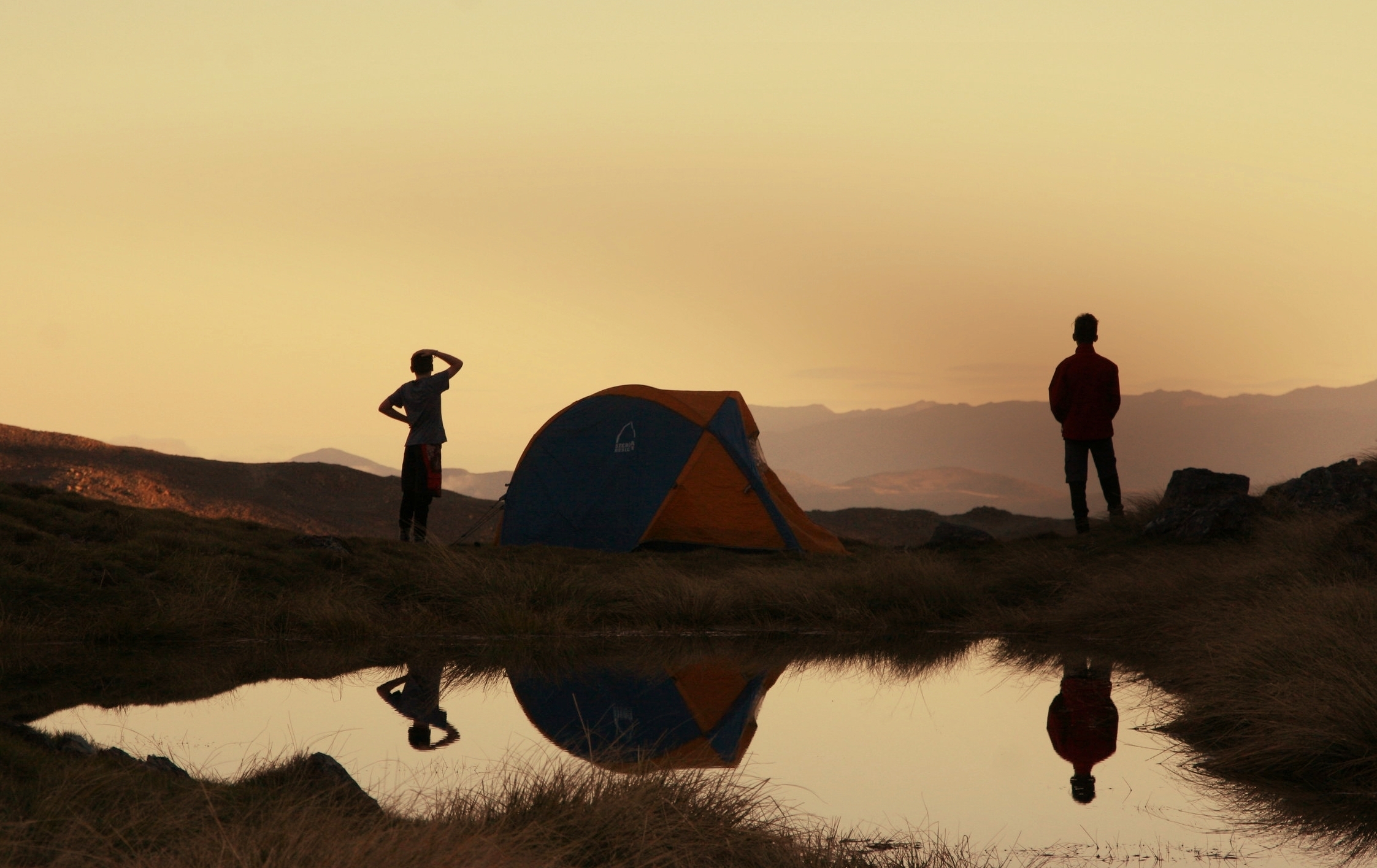 Further Afield
Only an hour's travel to the main centres of Nelson and Marlborough the options are endless. Visit a vineyard, a local market, arts & craft, stunning beaches, scenic flights, the list goes on!
We are happy to help answer any questions you may have when booking your accomodation with us.